WORD EEN
GAME PRESENTER
Startsalaris vanaf €14.50 per uur! 🚀
Vul het formulier in
Je krijgt 2 weken betaalde training
Word een Game Presenter
Klaar om een game presentator te worden?
Vul het formulier in!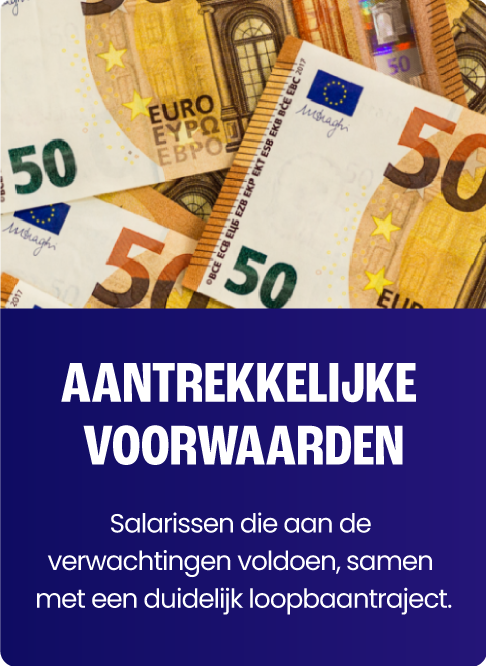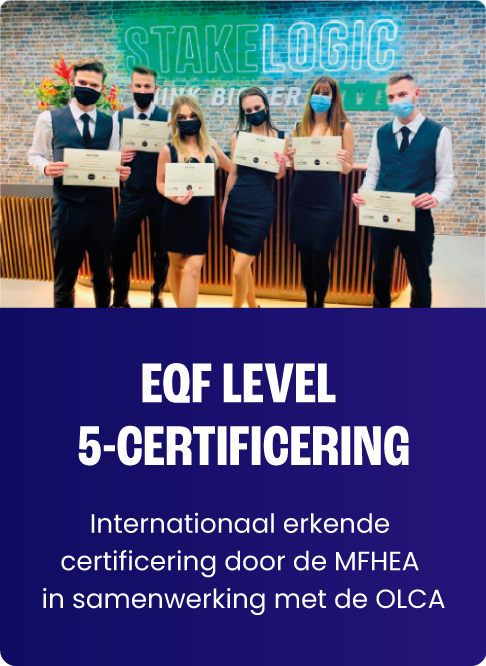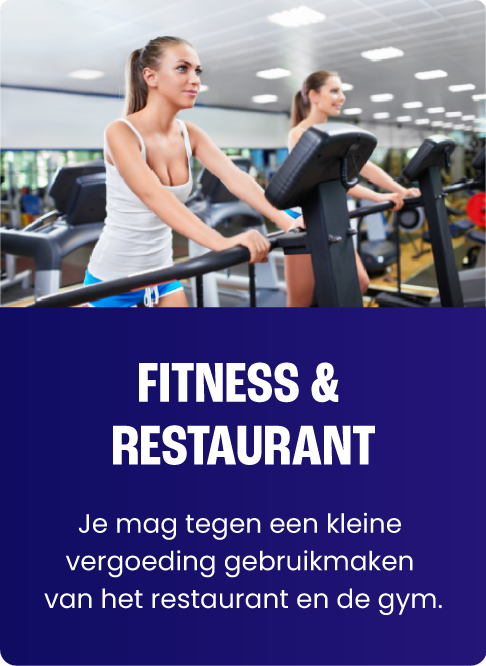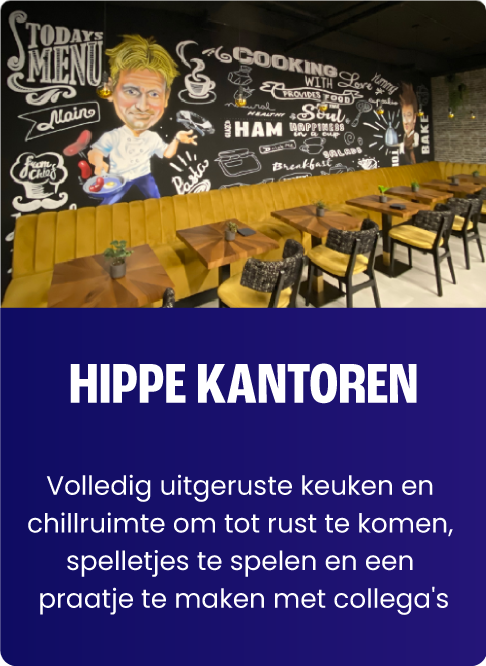 getuigenissen
WAT ONZE Collega's ZEGGEN
From day one, I fell in love with this place instantly! I'm thrilled to be a part of this family and I advise anyone to take the same leap I did as it was definitely worth it!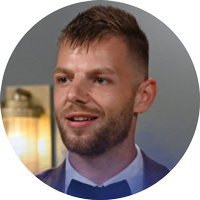 EDUARD MOISE